Packing Tables & Workstations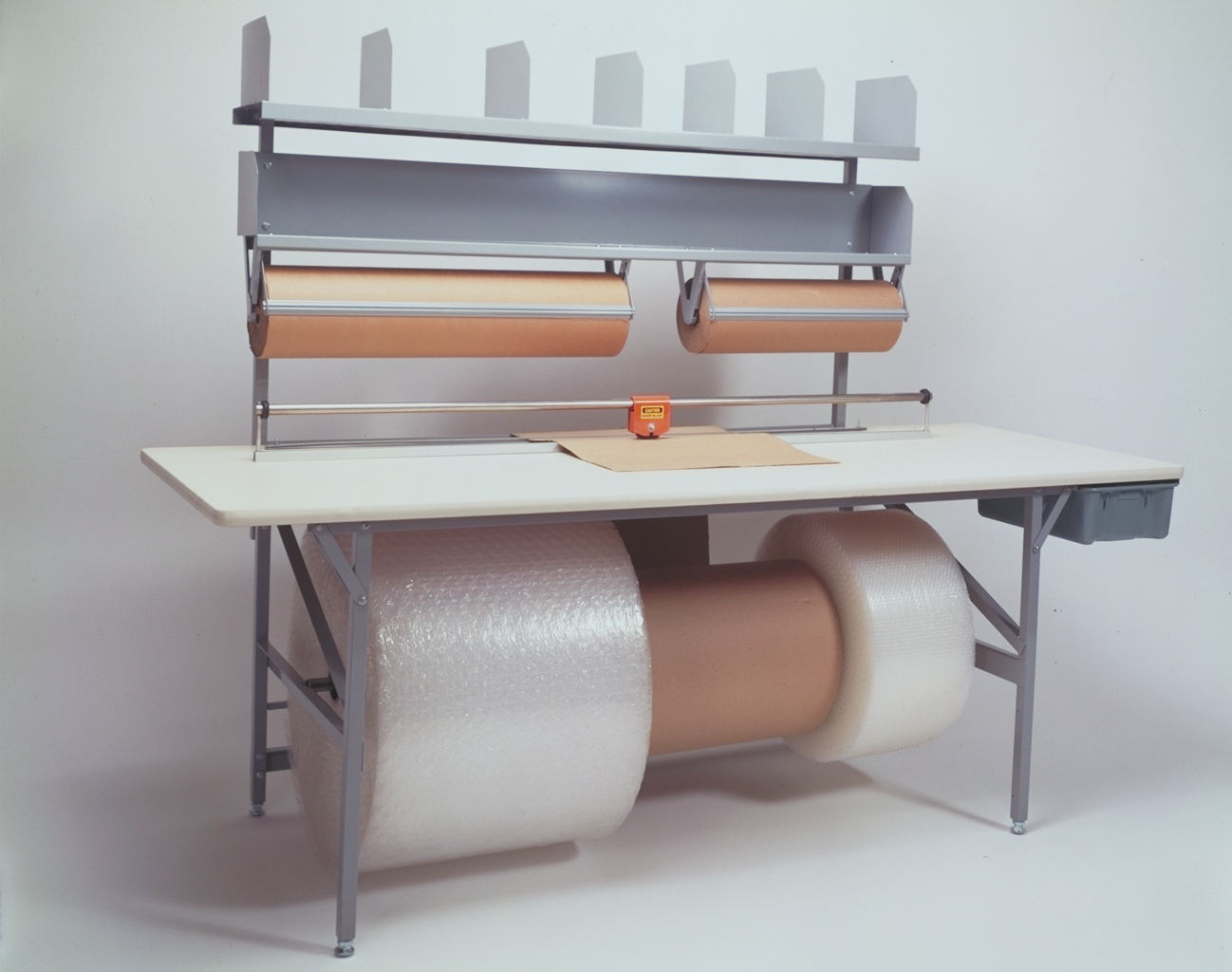 We offer a wide selection of packing tables ranging from a simple work surface to an organizational workstation including shelving and drawers. There are 6 different designs and combinations to chose from. These tables are durable and made of high quality tubular steel framing.
Work tables are a major asset for any warehouse, shipping department, or fulfillment center. Storage, organization, and work space are just a few advantages of packing tables.